Invited Keynote Speakers ( to be confirmed )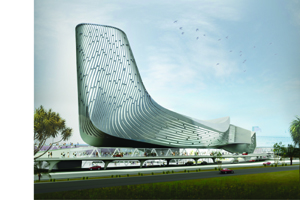 Jesse Reiser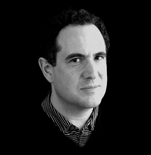 Architect
RUR Architecture PC
Reiser + Umemoto
New York, USA


Professor Jesse Reiser received his Bachelor of Architecture degree from the Cooper Union in New York and completed his Master of Architecture at the Cranbrook Academy of Art. He was a fellow of the American Academy in Rome in 1985. Jesse Reiser is currently an Associate Professor of Architecture at Princeton University.
Together with Nanako Umemoto, Jesse Reiser has practiced in New York City as Reiser + Umemoto RUR Architecture P.C. since 1986. Reiser + Umemoto, RUR Architecture P.C. an internationally recognized architectural firm that has built projects at a wide range of scales: from furniture design, to residential and commercial structures, up to the scale of landscape design and infrastructure. The office is an innovative laboratory in which significant social, cultural and structural ideas are synthesized into a tangible, dynamic architecture.
Their growing international recognition has enabled them to pursue this research as an inherent principal in their design work.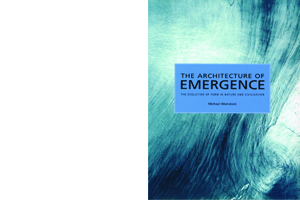 Michael Weinstock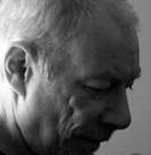 Director
Emergent Technologies
Architectural Association
London, UK


Professor Michael Weinstock is an architect. Born in Germany, lived as a child in the Far East and then West Africa, attended an English public school. Ran away to sea at age 17 after reading Conrad. Years at sea in traditional sailing ships, with shipyard and shipbuilding experience. Studied architecture at the AA and has taught at the AA School of Architecture since 1989.
Professor Weinstock is Founder of Emergent Technologies Masters Programme and Director of Research at the AA. His research interest lies in exploring the convergence of biomimetic engineering, architecture, emergence and material sciences. He received the Acadia Award for Excellence 2008.
He has published The Architecture of Emergence, and Emergent Technologies and Design - Towards a Biological Paradigm for Architecture. He has been visiting professor at Rome, Barcelona and Yale.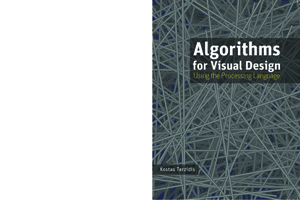 Kostas Terzidis

Associate Professor
Harvard University
Graduate School of Design
Mass, USA



Professor Kostas Terzidis is an Associate Professor at the Harvard Graduate School of Design. He holds a PhD in Architecture from the University of Michigan (1994), a Masters of Architecture from Ohio State University (1989) and a Diploma of Engineering from the Aristotelion University in Greece (1986).
He is a registered architect in Europe where he has designed and built several commercial and residential buildings. His most recent work is in the development of theories and techniques for algorithmic architecture. His book Expressive Form: A Conceptual Approach to Computational Design published by London-based Spon Press (2003) offers a unique perspective on the use of computation as it relates to aesthetics, specifically in architecture and design.
His book Algorithmic Architecture, (Architectural Press/Elsevier, 2006), provides an ontological investigation into the terms, concepts, and processes of algorithmic architecture and provides a theoretical framework for design implementations. His latest book Algorithms for Visual Design by Wiley (2009) provides students, programmers, and researchers the technical, theoretical, and design means to develop computer code that will allow them to experiment with design problems. In addition to his Harvard affiliation, Professor Kostas is the head of research and development at THE MEME.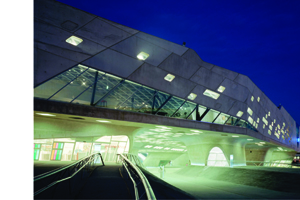 Hanif Kara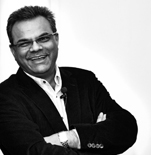 Structural Engineer
Adams Kara Taylor
London, UK


Professor Hanif Kara is a practising Structural Engineer, the Pierce Anderson Lecturer in Creative Engineering at Harvard School of Design and Visiting Professor for Architectural Technology at KTH Royal Institute of Technology in Stockholm, Sweden since 2008.
His constructed work is recognised as being linked with the research and education areas of design. He has been teaching at various architectural schools in Britain, Europe and the USA since 1996. He co-tutored a Diploma Unit at the Architectural Association in London from 2000 to 2004, acted as a consultant for the Design Research Lab (DRL) for a number of years and was an external examiner from 2005 to 2008.
As Design Director and co-founder of Adams Kara Taylor (AKT) (est 1996), his particular 'design-led?Eapproach and interest in innovative form, material uses, prefabrication, sustainable construction, complex analysis methods have allowed him to work on award-winning, pioneering and unique projects, some of which are included here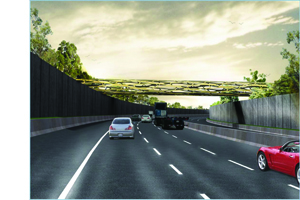 Mike Xie

Professor
The Royal Melbourne
Institute of Technology
Australia



Prof. Yi-Min (Mike) Xie has been the Head of Civil Engineering discipline at Royal Melbourne Institute of Technology (RMIT University) in Melbourne, Australia since 2002. Prior to that, he worked at the University of Sydney and Victoria University. He obtained his bachelor's degree in 1984 from Shanghai Jiao Tong University in China, and PhD degree in 1991 from the University of Wales at Swansea in the United Kingdom under the guidance of Professor O.C. Zienkiewicz. Prof. Xie is one of the pioneers of the Evolutionary Structural Optimization (ESO) method.
His ground-breaking article published in the journal of Computers & Structures in 1993 has become one of the most widely cited papers in the area of structural optimisation. He was awarded the Vice Chancellor's Medal for Excellence in Research by Victoria University in 2000. Prof. Xie has been awarded 11 national research grants by the Australian Research Council and retained as a specialist consultant to Zoomlion (2010), Boeing (2009), Grocon (2009), BKK Architects (2008), Sinclair Knight Merz (2005), Bovis Lend Lease (2003) and various other engineering and architectural firms in recent years for his knowledge and skills in structural engineering.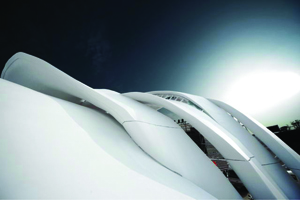 Makoto Sei Watanabe

MAKOTO SEI WATANABE /
ARCHITECTS' OFFICE
Tokyo




Professor Makoto Sei Watanabe is born in Yokohama, Japan. Master's degree in 1976 from Yokohama National University. He is currently Professor of Architecture at Okayama Prefectural University. Sensually his work is characterized by a feeling of movement and tactile qualities that make the visitor want to touch it, while theoretically it is informed by a continuing investigation into verbalization of the act of design and its translation into computer programs. In 1994,he started a series of studies/projects named INDUCTION CITIES / INDUCTION DESIGN that was intended to to solve the conditions/requirements and to generate form/plan for the city/architecture by developing new computer programs. WEB FRAME (2000), created according to this new INDUCTION DESIGN / ALGORITHMIC DESIGN methodology, was the world's first work of architecture to be generated by using a computer program to solve specified conditions.
He designed many architectural works such as K-MUSEUM (Tokyo), Shin MINAMATA station (Kumamoto), RIBBONs (Taichung), SHANGHAI HOUSE (Shanghai),etc., and has received numerous national/international awards such as The Prize of AIJ 2002, etc. He also published many books such as MAKOTO SEI WATANABE (1998,l'ARCAEDIZIONI; Italy),INDUCTION DESIGN (2002,Birkhauser; Switzerland/Germany, Testo and Immagine;Italy) ,Kentiku wa Yawarakai Kagaku ni Thikazuku (2002,Kentiku-Shiryo-Kenkyu-sha;Japan) ,makoto sei watanabe (2007,EDIL STAMPA ;Italy), etc.

Panel Discussion Presenters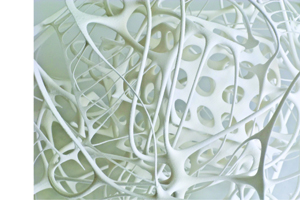 Marcos Novak

Architect
Professor
University of California
Santa Barbara
California, USA


Professor Marcos Novak directs the transLAB at UCSB. He is researcher, artist, theorist, and transarchitect. In 2008, "Transmitting Architecture", the title of his seminal 1995 essay, became the theme of the XXIII World Congress of the UIA (Union Internationale Des Architectes), the largest architectural organization in the world.
His projects, theoretical essays, and interviews have been translated into over twenty languages and have appeared in over 70 countries, and he lectures, teaches, and exhibits worldwide. Drawing upon architecture, music, and computation, and introducing numerous additional influences from art, science, and technology, his work intentionally defies categorization. He is universally recognized as the pioneer of architecture in cyberspace, of the critical consideration of virtual space as architectural and urban place, and of the use of generative computational composition in architecture and design.
He is a Professor, Media Arts And Technology, University of California Santa Barbara, where he is affiliated with CNSI (the California NanoSystems Institute), MAT (Media Art and Technology), and Art. He named and was instrumental in the design of the UCSB AlloSphere (the three-story high sphere for the creation of immersive virtual environments, the largest such facility in the world) and created its inaugural project, the AlloBrain@AlloSphere, using fMRI scans of his own brain. He is currently working on a new Allotopes project for the AlloSphere.
In 2004, he was honored to become a Fellow of the World Technology Network.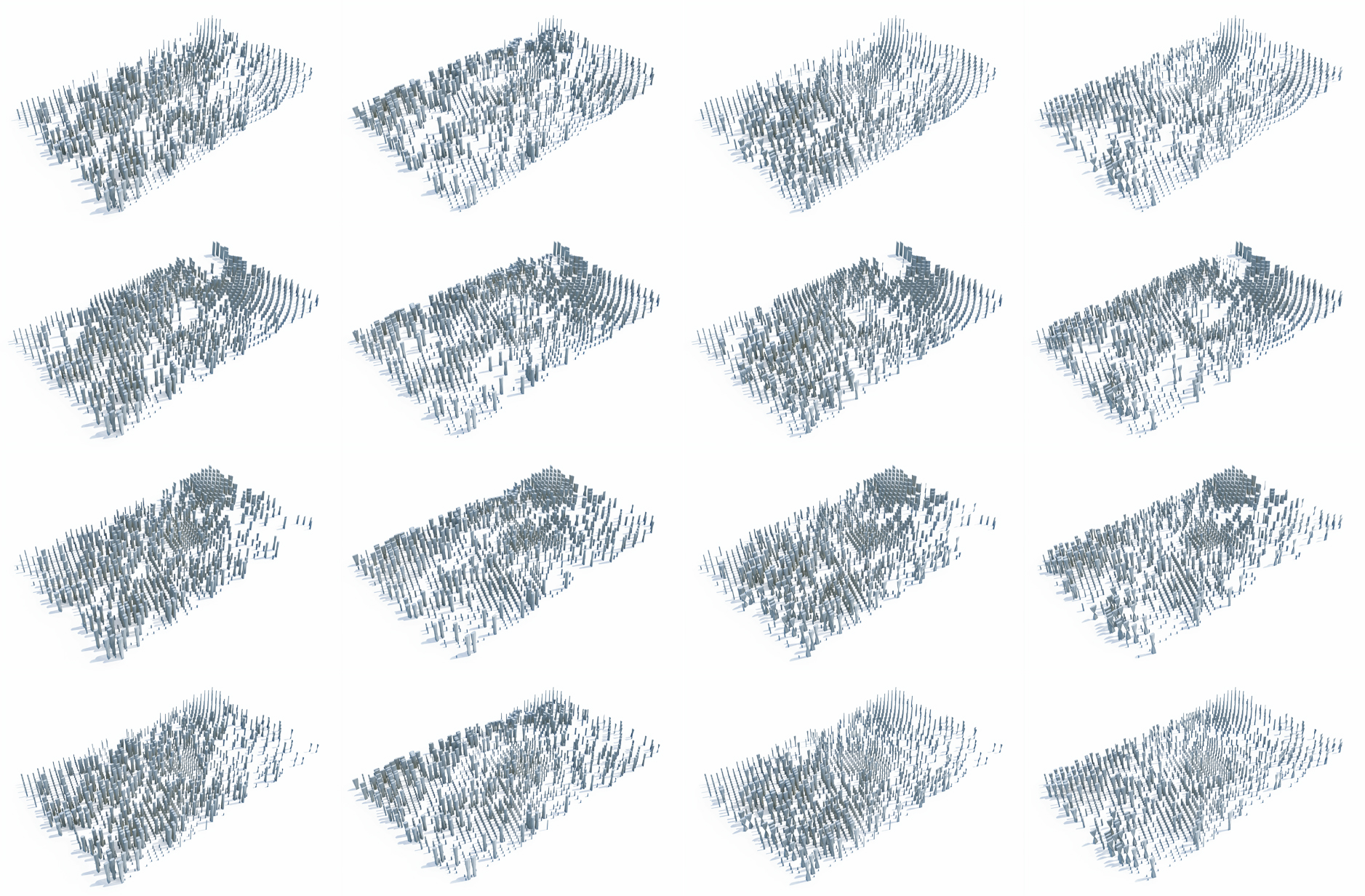 Tom Verebes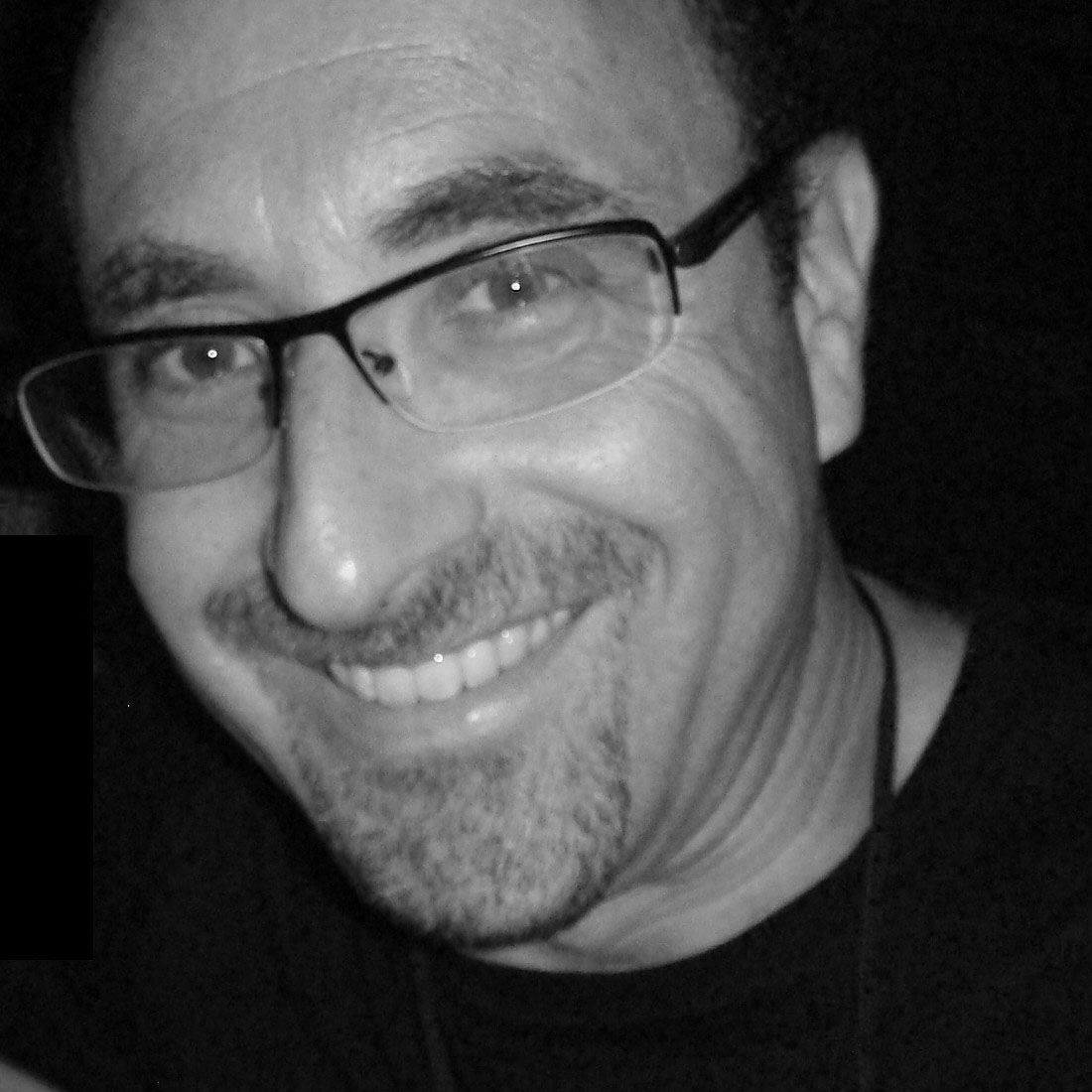 Associate Professor
The University of Hong Kong
Creative Director
OCEAN CN, Hong Kong


Tom Verebes is Associate Dean (Teaching & Learning) and Associate Professor of Architecture at the University of Hong Kong. Formerly Co-Director of the AA Design Research Lab (DRL) at the Architectural Association in London, where he had taught design studio and seminars in the post-professional MArch course from 1997-2009, as well as a former Guest/Visiting Professor at ABK Stuttgart.
Tom is the founder and Creative Director of OCEAN.CN, a consultancy network of specialist design consultants based in Hong Kong, with links to Beijing, Shanghai, and London, working on urban and architectural projects in China and the Asian region.
As the team leader of an integrated, multi-disciplinary team, including architects, urbanists, engineers, experts in computational design, manufacturing, visualisation and information communication, OCEAN.CN strives for innovation across a range of scales and types of design projects, from masterplanning to interiors. Tom has written, published, exhibited and lectured extensively in Europe, North America, Asia and the Middle East.